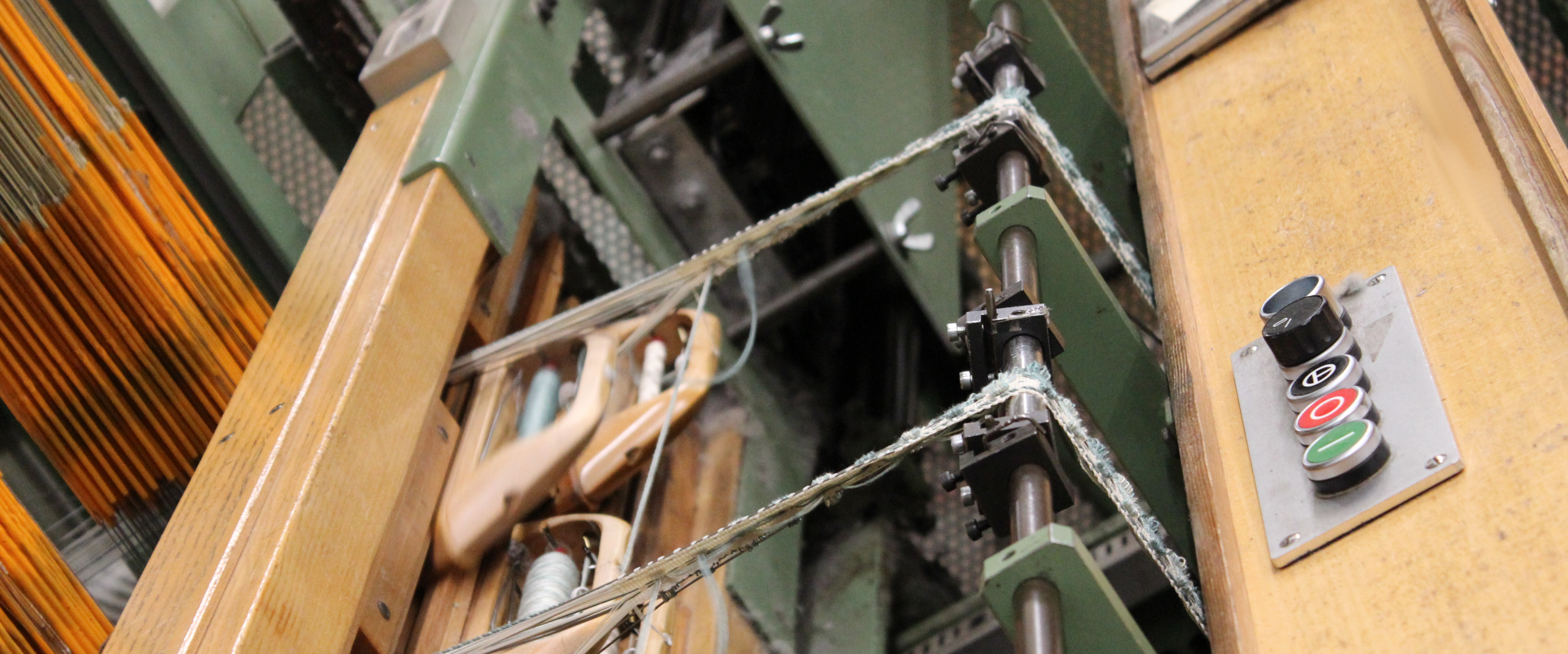 Machine Monitoring
Machine monitoring provides you with further information about your energy usage by being able to dial down to where each piece of energy is going. By remotely monitoring and setting up alerts, for the parameters being measured within your machinery, you will enable predictive maintenance to help keep your equipment in running order. You will also gain insights into their efficiency by monitoring equipment parameters such as electricity, water, and gas.
Machine Monitoring – Electricity

Monitoring a machine's electricity usage is vital to understanding the efficiency of that machine and dialing further into your overall energy consumption. Some tools and equipment can benefit from multiple CT (current) Clamps if they have different points of electrical current, similar to the below case study. Furthermore, it will let you see if any machines are being left on when they shouldn't.
Contact our team for more information and discuss how it could benefit your business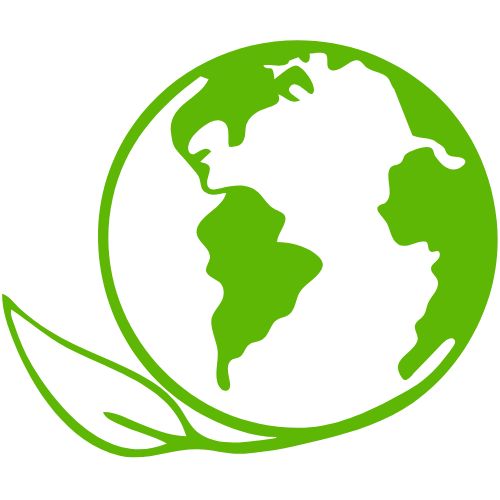 Sustainability
Understanding more about your energy usage, you could make an even bigger step to a more sustainable future.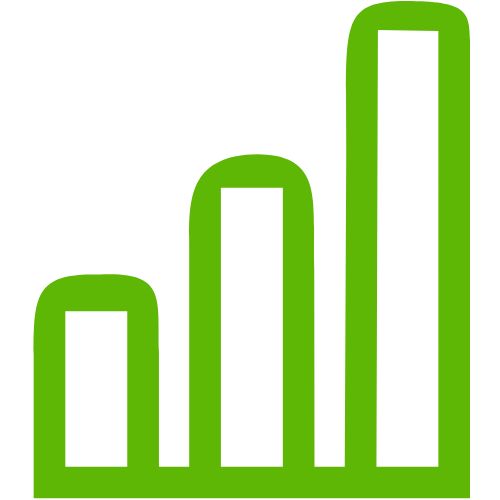 Productivity
Machine monitoring and predictive maintenance will prevent the number of disruptions from machines breaking down as you will be notified on abnormalities and be able to tackle problems before they disrupt.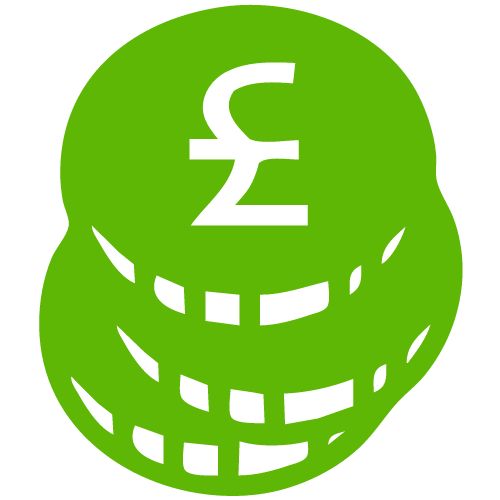 Cost Savings
By finding inefficiencies in equipment and tools not being turned off properly, you could make changes to save energy and costs.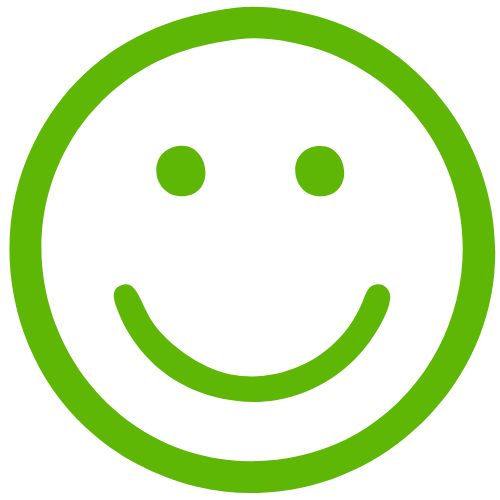 Remotely Monitoring
On larger sites, remote machine monitoring can save you money and time by preventing people from needing to go and check on your machinery.
Order your OpenSmartMonitor sensor via the Devtank website.

Machine Monitoring – Sound Levels

Monitoring the temperature of a machine can indicate problems relating to overheating or lack of maintenance. It is also essential if your equipment work within certain temperatures or needs a specific temperature to perform its task to the best quality. On top of this, measuring the sound levels of a machine can also provide an indication of needed maintenance based on its typical running levels.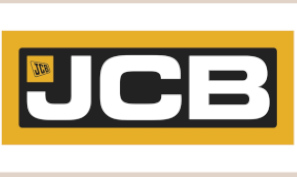 Case Study
JCB came to our team in search of a maintenance solution for their anodizing paint chambers. They would repeatedly find cabs having paint quality issues and would have to halt the production line to repaint said cabs. Our solution using the ENV01 monitored each anode within their chamber and would alert their staff to failures within the anodes before they created problems later down the line. This not only made it easier and quicker to find and solve these problems but also saved them a lot of money.
Order your OpenSmartMonitor sensor via the Devtank website.

Machine Monitoring Via ModBUS and CAN

With many machines and tools using different parameters such as water, gas, and pressure, these are also important to measure when required. ModBus or CAN connections will make for an easy connection to our sensors, however, you can also use the addition of external water and gas meters. The more parameters you can monitor within machinery, the better your predictive maintenance will be.
Contact our team for more information and discuss how it could benefit your business