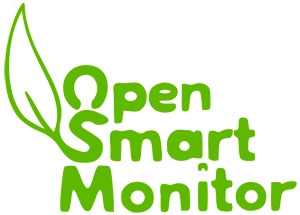 IoT Solutions, Derby
OpenSmartMonitor is a brand, within Devtank Ltd, to house their environmental sensors and energy monitoring IoT solutions, all manufactured in the heart of Derby. It was created through our work with the Decarbonise Project at The University of Derby, alongside our team and Dr Bruno Gallotta. As the product grew, Devtank saw the opportunity to give it it's own identity of a logo and this very website.
The OpenSmartMonitor aim is to provide businesses with the tools to lower their energy bills as well as the de-carbonisation of businesses. Built to be affordable yet durable and versatile allows it to reach these aims with confidence. Overall, OpenSmartMonitor is capable of; Environmental Monitoring, Energy Monitoring, Predictive Maintenance, and another way to keep on top of health and safety regulations.
Take a look at our case studies to see the work we have done already!
Devtank Ltd are an award winning, open source, global test and measurement company based in Mickleover, Derbyshire. The company was founded in 2014 by two directors; Joe Burmeister, Tim Telford. Since 2014, we have been making top of the range test and measurement equipment as well as bespoke products for our customers. All of our work is built to be fully open source; open source hardware and software, to enable our customers full freedom of what they purchase from us. Open source products we make give come with; the source code, schematics, and the right to repair.
Want to learn more about Devtank, head over to our website!

Devtank Ltd are proud winners of the OpenUK Awards 2021 and the East Midlands Chamber Business Awards 2022.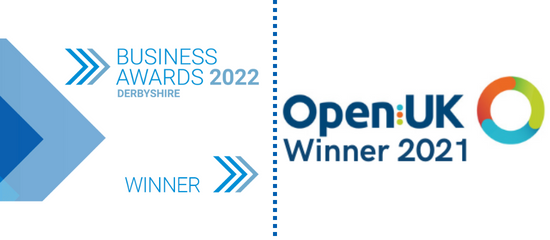 Our Beliefs
Devtank Ltd and the OpenSmartMonitor brand believe more can be done to battle climate change, energy costs and the decarbonisation of businesses. We aim to provide business around the world with the tools to do just that. Being open source means we also strongly believe people should be able to repair the products they buy and use them freely with no vendor lock-in.