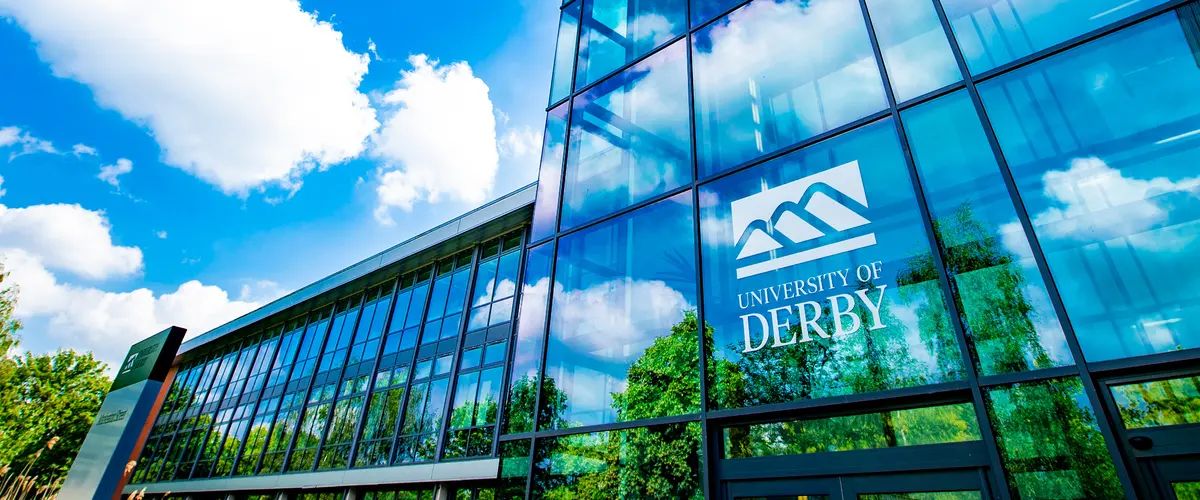 Devtank are proud to be the company behind the technical implementation and role-out of the smart factory decarbonisation programme in partnership with the University of Derby, Derby City & County Councils. This initiative is open to small and medium-sized manufacturing enterprises in the Derbyshire and Nottinghamshire (D2N2) regions. The aim is to enhance manufacturing efficiency that produces cost savings whilst radically improving the environmental performance of your business. The project regularly sponsors new rounds of funding towards sustainable outcomes so please subscribe to our news feed for regular updates.
https://www.derby.ac.uk/business-services/funding/de-carbonise-project/smart-factory/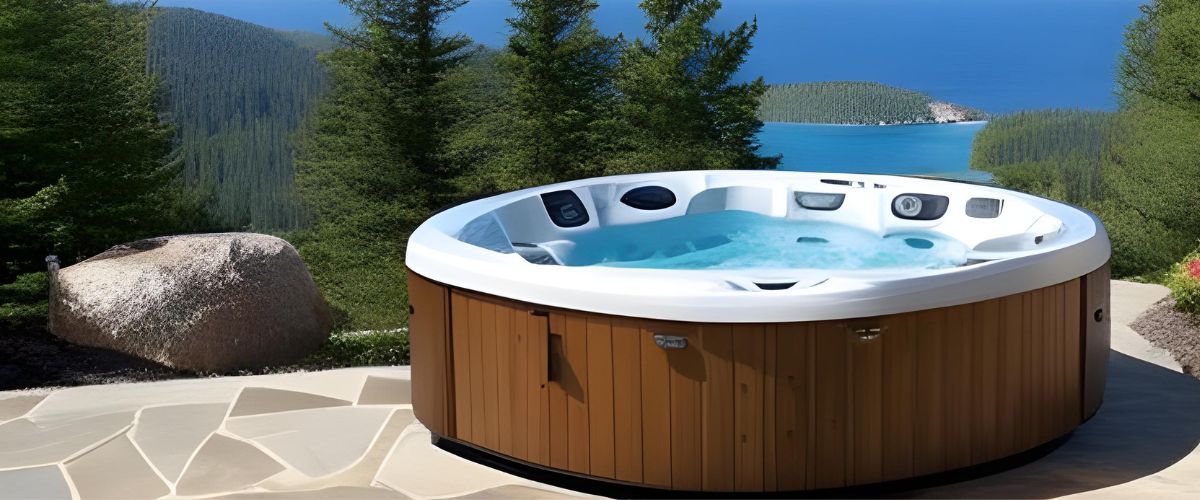 Who
-
Superior Wellness
are Europe's largest hot tub distributor and the world's fastest growing hot tub manufacturer based in Chesterfield. They have six brands under this 'mother' company, these being; Platinum Spas, Be Well – Canada Spas, Thermals, California Spas, Fiji Spas, and Aquasolus.
&nbsp
What they needed – in 2021 after moving into a new site, Superior Wellness were receiving electricity bills higher than expected and had no way of know where to start when it came to cutting costs and saving energy. This problem could provide financial risks for the company in the long-term scenario. Finding our OpenSmartMonitor product solutions and having installed in primary areas of interest allowed them to start understanding their energy profile better.
&nbsp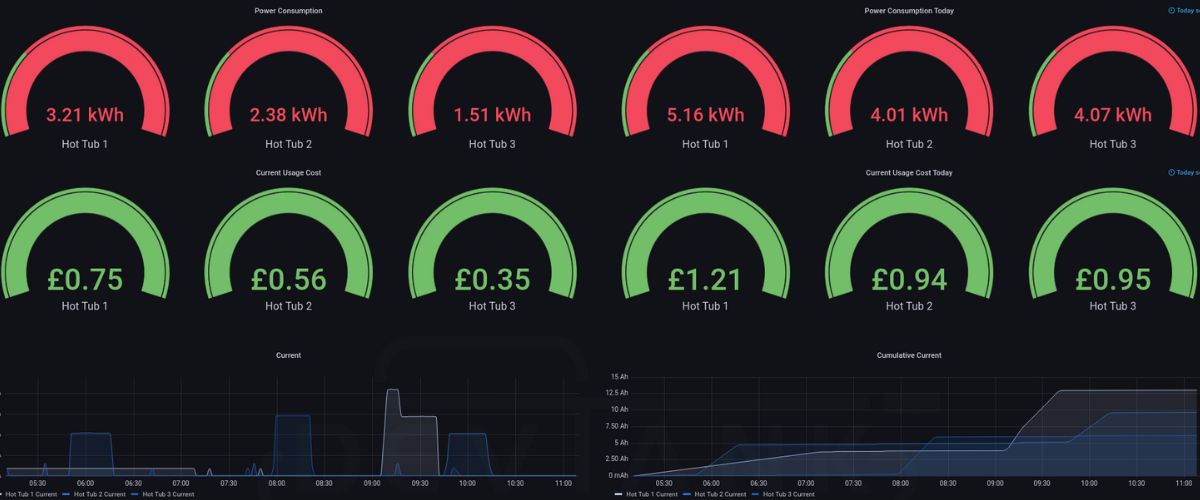 Outcome(s) since installation
– After being able to monitor energy usage live and compare it to other days, weeks and months, Superior wellness were able to find areas of the building which wasted energy which in turn has helped them save energy and costs. Their electricity bill has now dropped in costs due to changes to LED lighting.  Devtank have also provided a monitoring solution and dashboard in the showroom to demonstrate the energy credentials to their end customers who visit the site.
&nbsp
Customer feedback:
Mark Needham, Head of Operations said: "Sustainability is high on the agenda at Superior Wellness and we are delighted to work with Devtank on this project."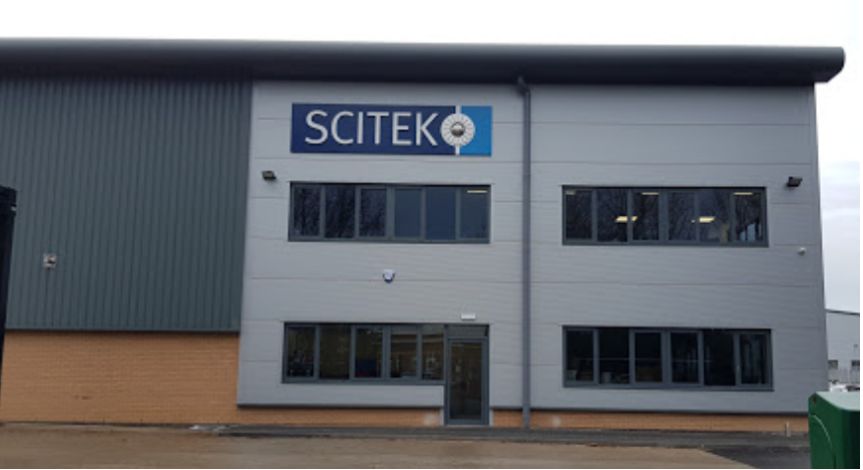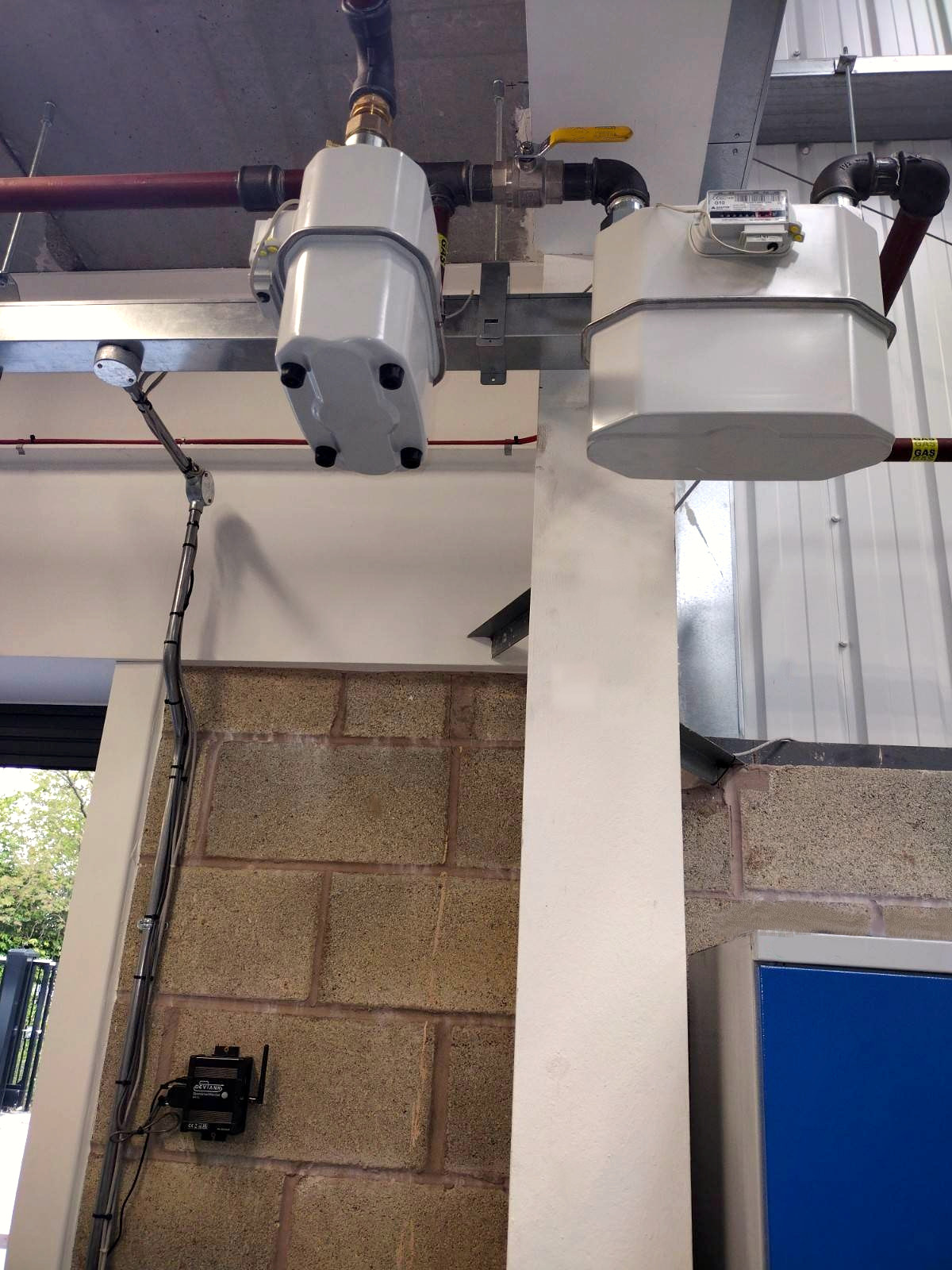 Smart factory install with leading Derby based engineering firm,
SCITEK Consultants Ltd
, another innovative business focused on niche high technology solutions. We are proud to be decarbonising their business. Thanks to Zoe and the team for welcoming us.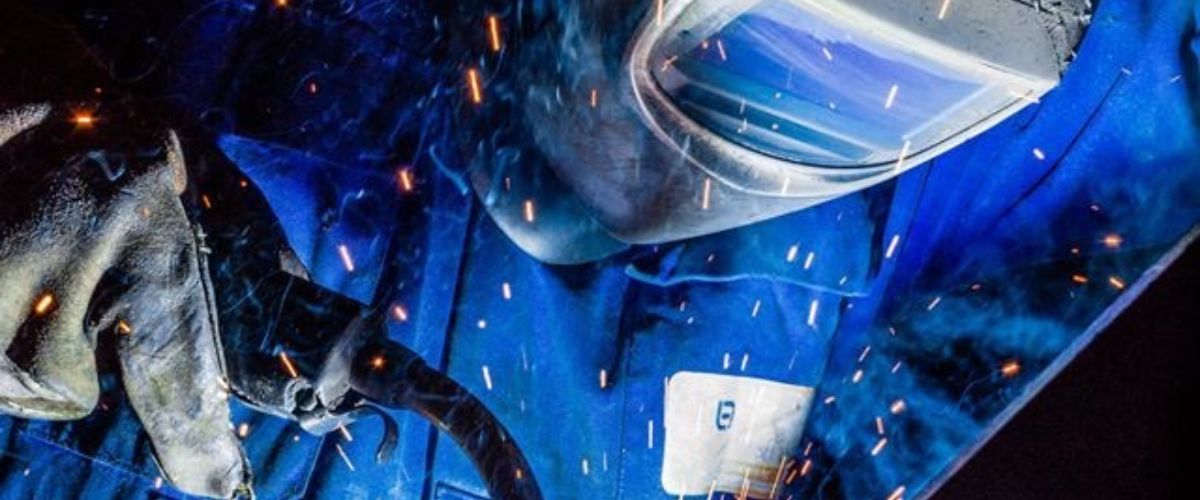 Who
-
Lindhurst Engineering
a family business founded in 1985 are a company who offer; Fabrication, SiteServ, Bespoke Machines and H2AD. Their business has evolved over the years from fabrication for coal mines into a modern engineering innovator providing a range of mechanical and electrical services for projects as diverse as the Millennium Dome, Cardiff Millennium Stadium and the Jubilee line extension on the London Underground.
&nbsp
What they needed
– Lindhurst Engineering  have a well established site with a mixture of steel fabrication manufacturing equipment, overhead cranes and welding bays. They were particularly interested in resource efficiency improvements and understanding their energy profile in order to reduce running costs and generally make the factory run more efficiently and also make it sustainable.
&nbsp
Outcome(s) since installation
– The water used for handwashing was found to be heated to an necessarily high level, with one tap constantly dripping when off. Lowering the thermostat and installing push taps have reduced their energy usage greatly. Monitoring their machinery and overall electricity has helped improve productivity massively. Lindhurst noticed their workforce had not been working to their full productivity levels. This was found through the energy data seeming low when staff started work, quickly rising when management arrived on site. Being able to monitor everything and more like; gas, electricity, water usage, air temperature, humidity, light levels, dust particle levels and noise,the solution has provided a huge insight on finding new ways to cut costs and drive the business towards Net-Zero. Already the data is suggesting they could save £25k a year in energy costs!
&nbsp
Customer Feedback:
"People expect us to be a traditional black fingernail business. It's a noisy environment with fumes and people welding things, but we're trying to make all the information that exists visible because I'm a big believer in that if you can measure something, you can manage it. We're still only at the data optimisation stage but initial findings already suggest we could save £25,000 a year." - Martin Rigley MBE – CEO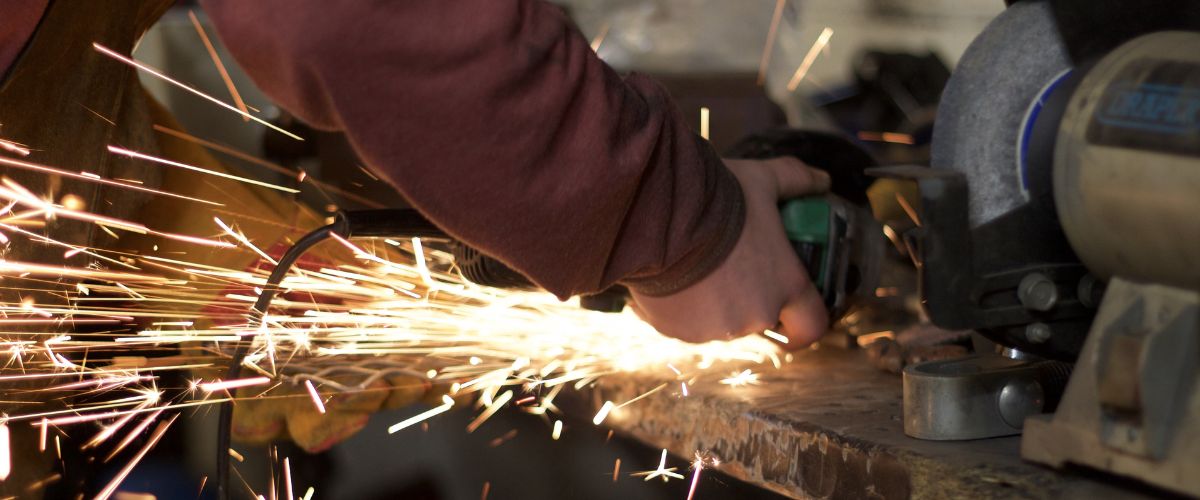 Who –
Acres Engineering Ltd
based in Melbourne Derbyshire design and manufacture custom production support equipment which is used by the world's leading manufacturing companies. They work across numerous industries including automotive, supercars, rail, aerospace, energy and food/drink. Their products include kitting media, containerisation, access platforms, lifting equipment, stillages, work benches, semi-automated machines etc. Their products are used to:
Improve process productivity,
Ensure the quality and protection of their products,
Deliver continual improvement,
Reduce H&S risks in their manufacturing environment to ensure processes and equipment is as safe as possible.
Acres is committed to corporate social responsibility, and they have been awarded an Armed Forces Gold Award.
&nbsp
What they needed –
Acres wanted a way to monitor their electricity consumption, monitor their capital manufacturing equipment and general environmental monitoring for their workspaces. This is a result of having large workshop machines, tools and equipment operating in their busy fabrication and assembly warehouses. The machinery in use is noisy and creates the expectation of high usage of power, this problem could provide financial risks in the future if not monitored carefully, especially with the rising cost of energy and raw materials. Acres Engineering have witnessed an increase in their monthly electricity bill and are interested in monitoring their key assets to see how this can be beneficial both for cost saving and energy reduction. Another major parameter they need to keep a close eye on is Air Quality as working with machinery and raw materials can create harmful airborne particles in the workspace if not dealt with correctly.
&nbsp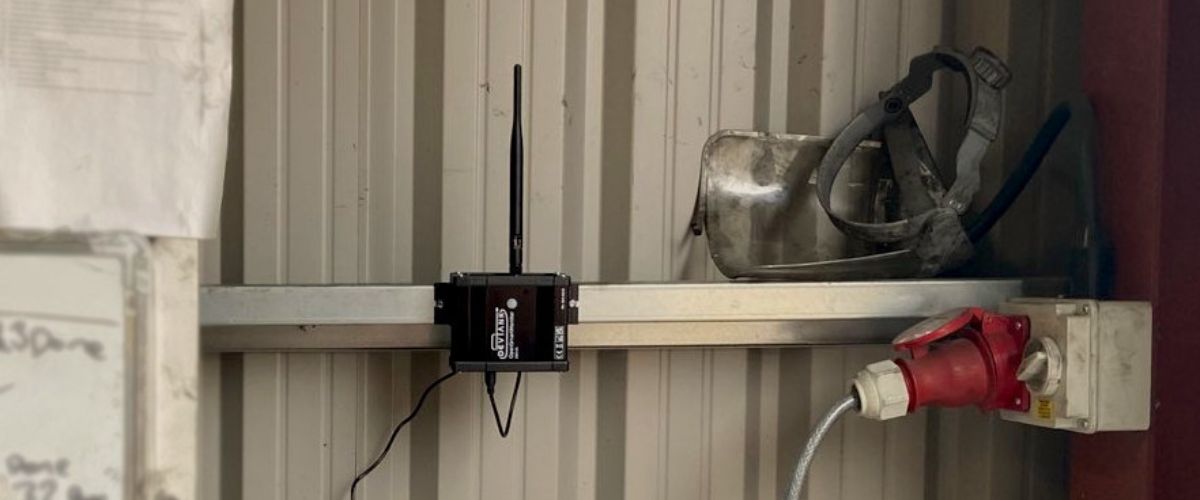 Outcome(s) –
after the installation of four OpenSmartMonitor ENV01 sensors and a LoRaWAN Gateway, Acres Engineering were able to access real time data at their fingertips via the online dashboard; this will allow for efficient monitoring of the energy used across the business (kWh), tonnes of CO2e produced as a result of business activity and identify the improvements needed to reduce the levels. Any potential faults or energy waste can be clearly spotted in the data trends, including machine idle time versus utilisation; allowing Acres to lower the amount of waste they create and reducing their bills. Ongoing improvements to health and safety factors such as air quality, sound level, light, temperature and humidity, will be sought and alarms can be set based on customer thresholds to alert Acres Engineering if figures fall below or above their allocated threshold. Overall, the installation of OpenSmartMonitors has improved Acres Engineering's operational efficiency, and highlighted potential energy savings and enabled a forwards thinking improvement plan.
&nbsp
Customer Feedback:
 Luke Parker Managing Director at Acres Engineering commented
"DEVTANK understood exactly what we were trying to achieve. The team planned and executed the installation to perfection. The service received was extremely professional from initial planning to final handover. We would highly recommend DEVTANK as a partner on smart monitoring projects"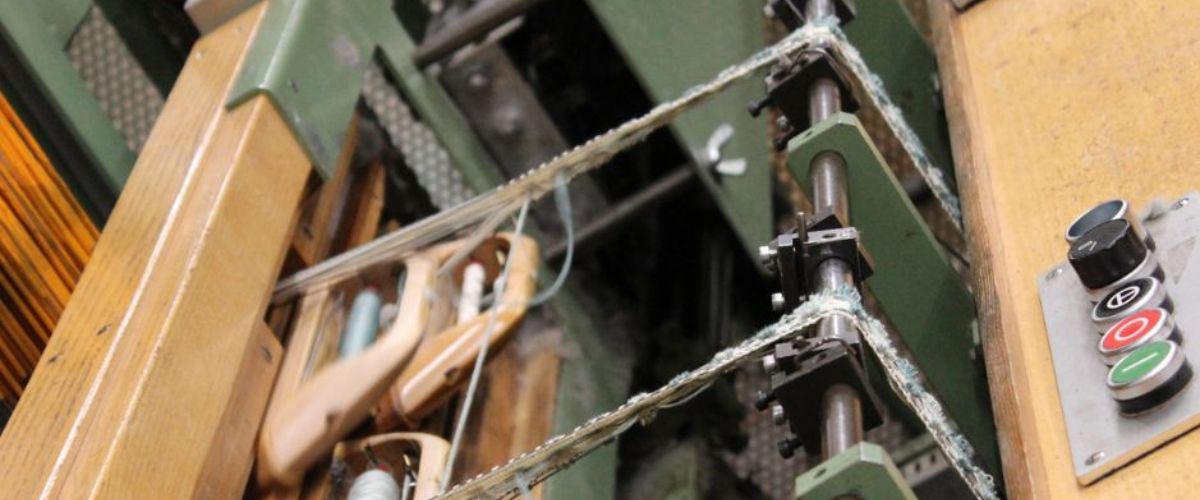 WHO –
Trimming By Design
specialise in producing quality trimmings for many of the world's leading designers. The company was formed in 1999 and was the coming together of two companies A.J. Worthington and The Nottingham Braid Co Ltd. A.J. Worthington can trace it's history all the way back to 1803 when they went under the name of James Goostrey & Co who manufactured silk sewing threads. Today they use their skills, knowledge and long history to provide bespoke services as well as restoration services and work on vintage car interior and furniture amongst other projects.
&nbsp
What they needed –
Along their production line they have various textile machines which use varying amounts of energy. They wanted to monitor the machines consumption and gain a better understanding of energy usage. They also wanted to measure parameters like temperature and air quality to ensure their staff have the best working conditions possible. Due to the nature and type of machines in operation , the factory floors can get pretty loud, this is another parameter Trimmings wanted to monitor.
&nbsp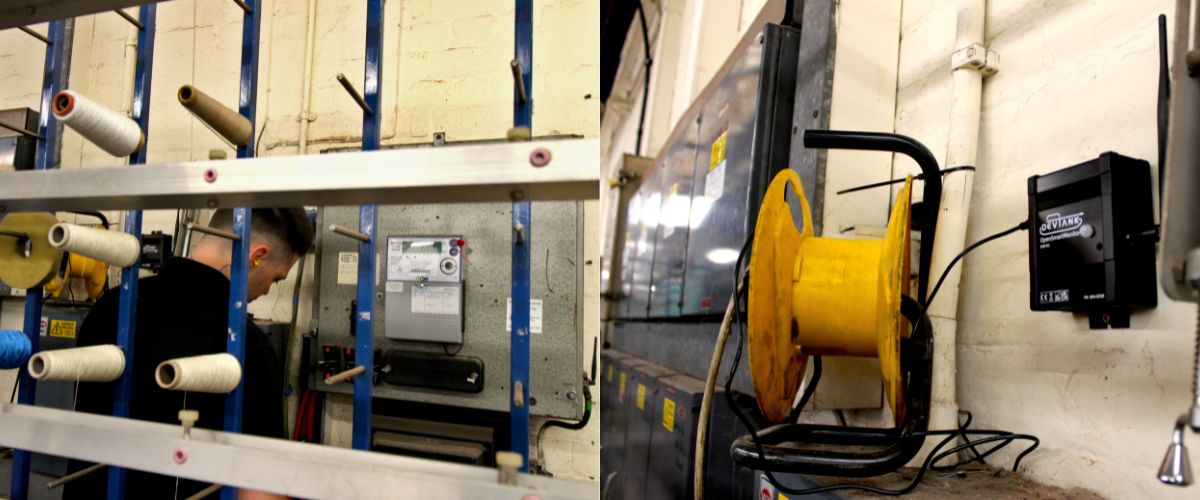 Outcome(s) since installation –
Since their initial installation, where they had four ENV01 monitors fitted into key locations including a roving sensor which can be moved from machine to machine within the factory. This has enabled the business to see why there energy bills were at the level they were and also start making changes to their machinery to make them more efficient. One example of this was a machine powered by two motors They ended up looking into this and modified the machine to work on only one. This now works more efficiently and saves energy. Furthermore, Trimmings were able to monitor and adjust their buildings temperature to make sure it is sitting within a decent level. Being able to do this whilst seeing when heating is coming on or being left on when it is not needed (when no one is in) has helped them with this task amazingly, with the added bonus of their gas usage dropping considerably.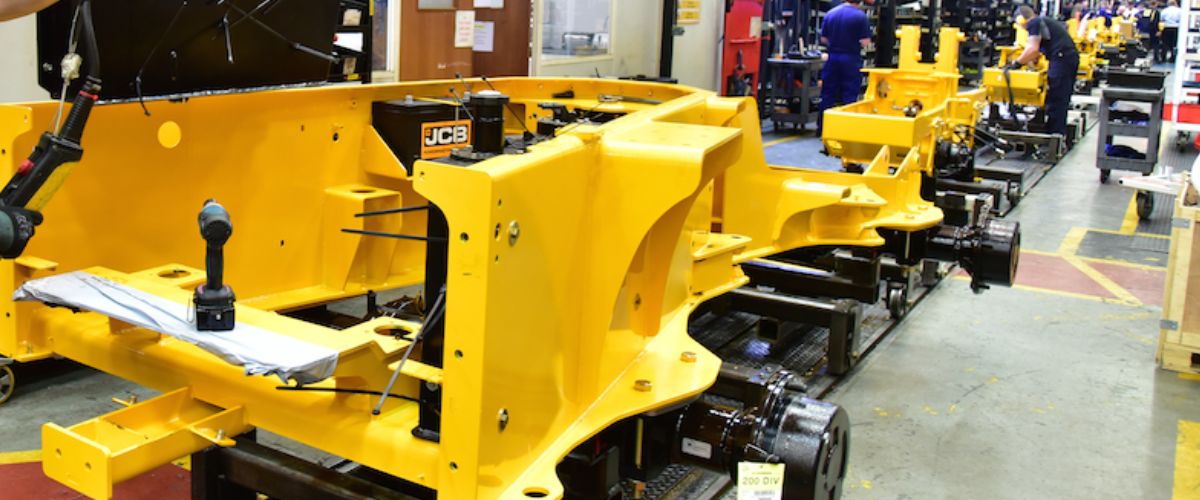 Who are JCB -
JCB are by this point a house hold name when it comes to engineering and building equipment. They are mostly known for their diggers and other work machines which you tend to see on building sites and even farms. In the 75 years of business, they have grown from one man in a garage to now having 22 plants on four continents and more then 750 dealers around the world. Overtime they have built millions of Tractors, Diggers, and Excavators. Most recently they have released electric and hydrogen powered machinery. They also hold the record for the world's fastest tractor!
&nbsp
What they needed -
When a JCB machine gets it's famous yellow paint, it goes into an anodising paint chamber. This works by firing electrically charged paint to the bare metal, which then sticks to the part like magic. However, they ended up finding multiple paint work errors towards the end of line where the paint hadn't stuck to the metal properly. This meant they had to stop the production line to then repaint each part of the machine which as you can imagine costs a lot of extra time and money.
&nbsp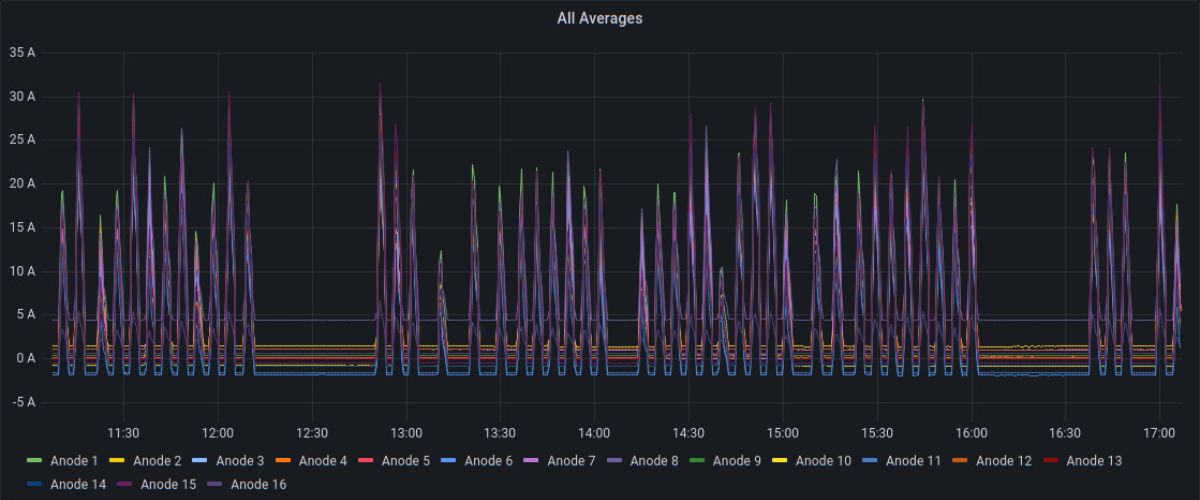 What we did -
As they had no way of monitoring their anodising paint chambers, they had no way of spotting errors before they are made. Therefore, we used current clamps which we connected to the Anodes of the chamber so they could begin recording data and see it all live on a big screen, as well as over their network. This way they could find out the sweet spot for perfect paint work and what to look out for when errors arise. The system for this worked by the use of our 'Lottie' code and a Raspberry Pi. When we set up this solution on site, the first piece of information recorded was that an Anode had failed, Proving itself then and there.