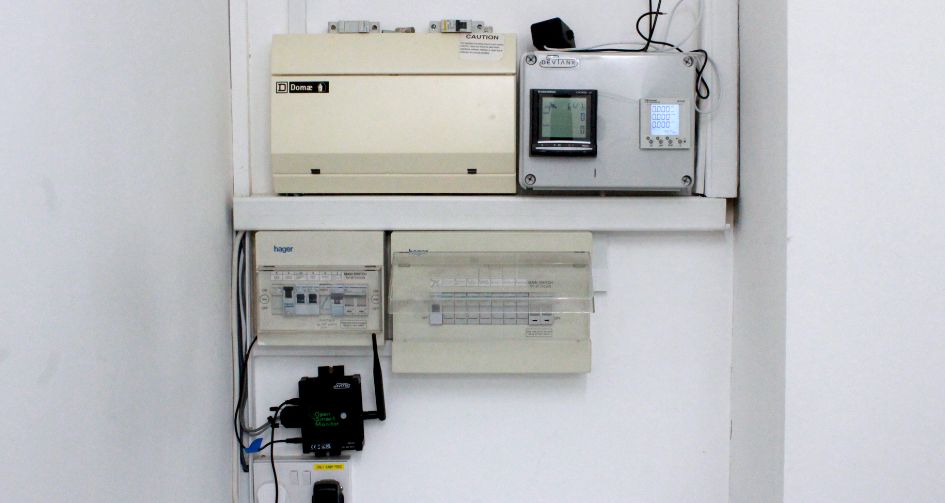 Energy Monitoring
Monitoring energy usage is crucial for businesses to save on costs. Our sensors can directly track electricity, water, and gas consumption from your existing meters. This information is consolidated in one place, making it easier to compare month-to-month usage.
By keeping track of your electricity consumption, you can obtain valuable knowledge that will enable you to save money and contribute to a healthier environment. Our system provides an easy-to-read chart that displays trends in your energy usage, identifying instances where appliances and lights are left on overnight as well as inefficiencies in your equipment. Furthermore, our sensors can supervise machinery and equipment, providing even more in-depth information on areas where enhancements can be made.
Book your FREE 30 minute consultation to learn how to reduce your energy costs!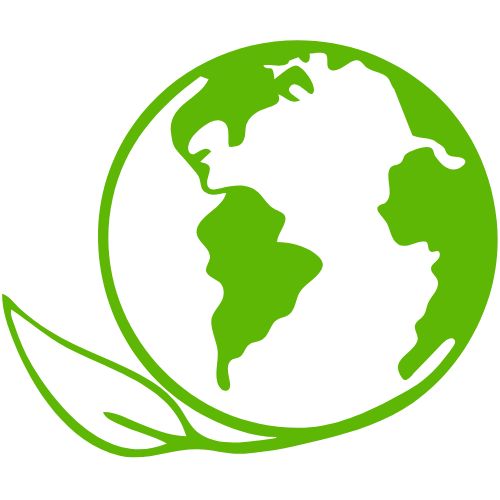 Sustainability
Gaining insights into your carbon footprint will point you to the path of becoming more sustainable.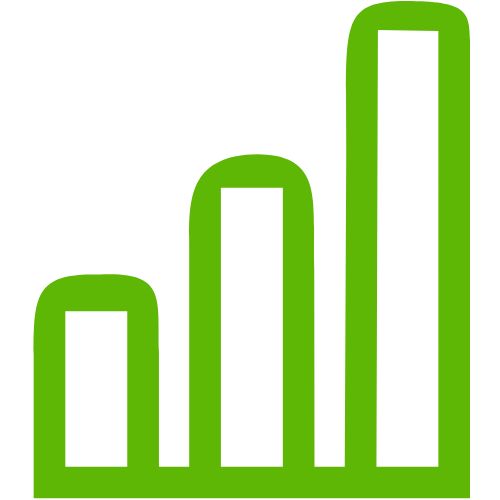 Productivity
See if energy is wasted during downtime or used productively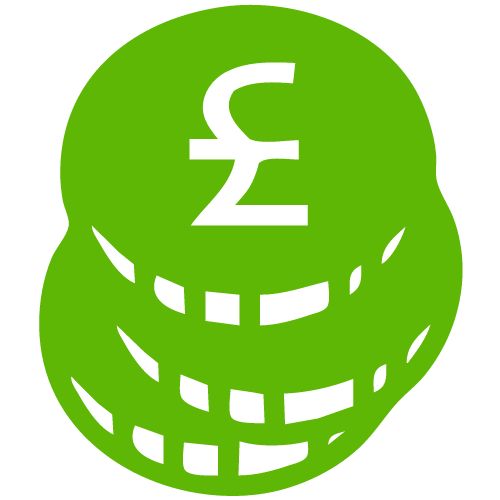 Cost Savings
Making improvements to how you use your energy and reduce waste will cut your energy costs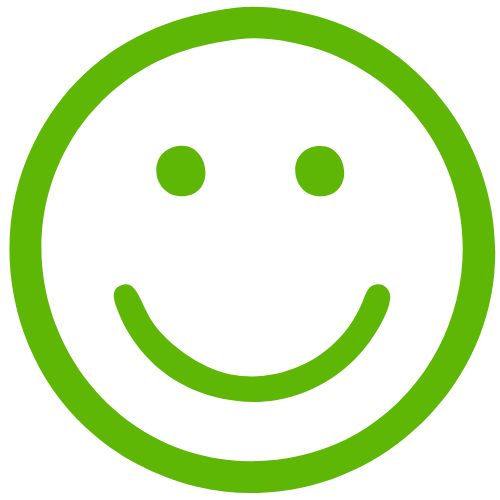 Team Work
Address energy waste to your team and ensure equipment is turned off when not in use
Order your OpenSmartMonitor sensor via the Devtank website.

Monitoring your water usage is an easy way to spot potential leaks within your building which can save you hundreds if spotted early. Want to reduce the amount of water you use? Set up auto-alerts to keep a closer eye on your usage. Furthermore, this could also indicate inefficiencies with water-using tools, dishwashers, and even taps – are these items using more water than they should be?
Gas monitoring has similar benefits to that of water monitoring. It's an effective way to spot potential leaks and tool inefficiencies. An alert system can also be used when measuring your gas usage and help you keep closer tabs on your usage. If you use gas-powered boilers for central heating or hot taps, you will gain insights into if the heating has been left on overnight or even if it is running efficiently.

Case Study
Lindhurst Engineering came to our team in search of a solution to their high energy bills and inefficiencies. We happily set them up with an army of sensors around their factory to enable environmental monitoring, machine monitoring, and energy monitoring. Environmental monitoring gave insights into how clean and safe their workplace is, whilst machine and energy monitoring provided answers to where they are wasting energy and how to save on costs. Now driving their business towards a more sustainable engineering factory their data already suggests they could save £25k a year in energy costs.
Order your OpenSmartMonitor sensor via the Devtank website.

How does it work?
Our ENV01 allows for easy energy monitoring using only one sensor. If you already have sub-meters, simply connect them to our sensors via a MODBUS RTU RS485 connection to obtain data directly from your meters. For water monitoring, you can use an external pulse input, while gas usage can be measured with our digital pulse input.
Contact our team for more information and discuss how it could benefit your business